Audio Post Production | Sound Design | Sound Editing | Dialogue Editing | Foley Editing | Final Mixing | Voice Casting | Voice Director | Voice Recording | Melbourne Sound Studios
At Baxter Sound, we offer professional audio post production services with the flexibility of working remotely via collaboration, or in studio with you. With the ever-changing creative and post production industries, we strive to make our services flexible and affordable, while still creating high end professional audio post production for our clients.
Depending on your production needs, we can work with you remotely out of our sound studio via collaboration or out of various Melbourne based recording studios.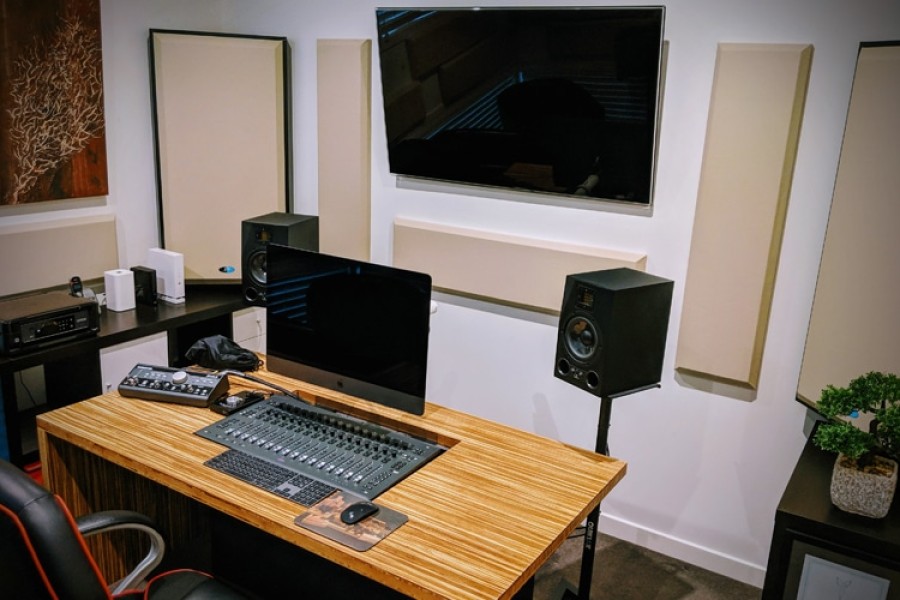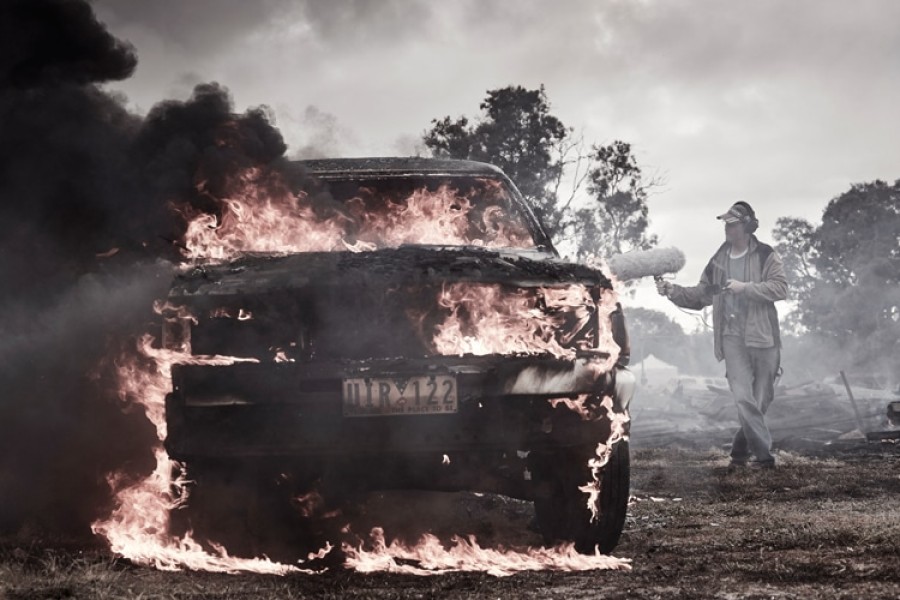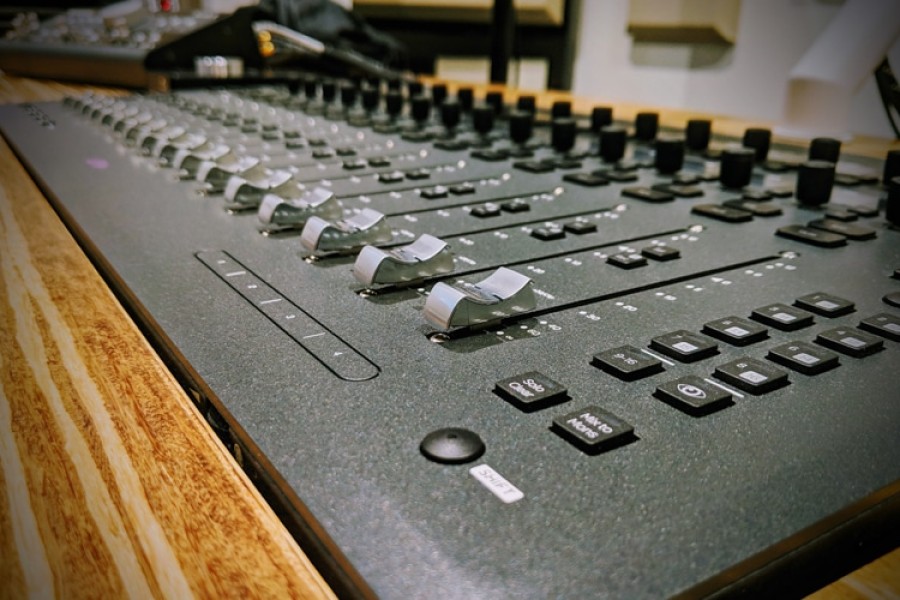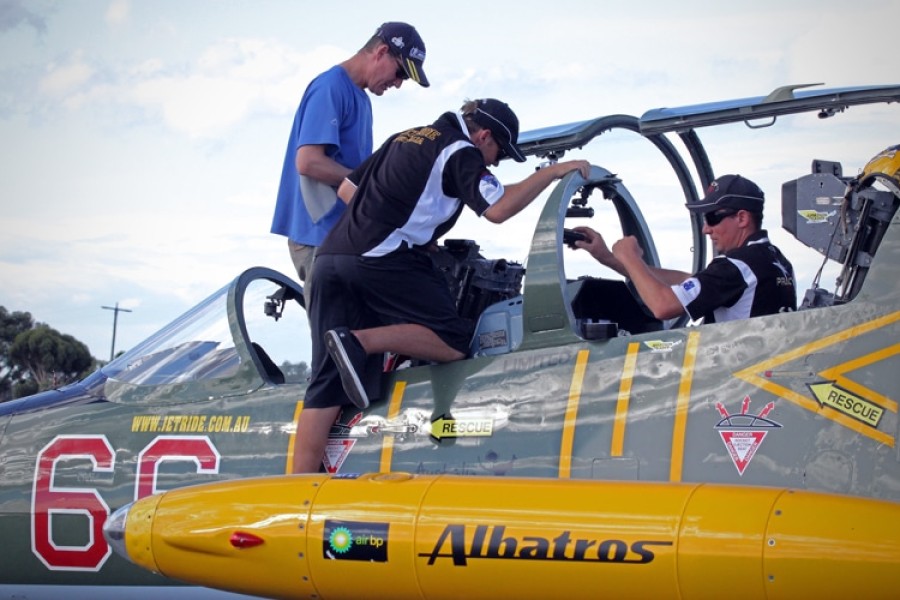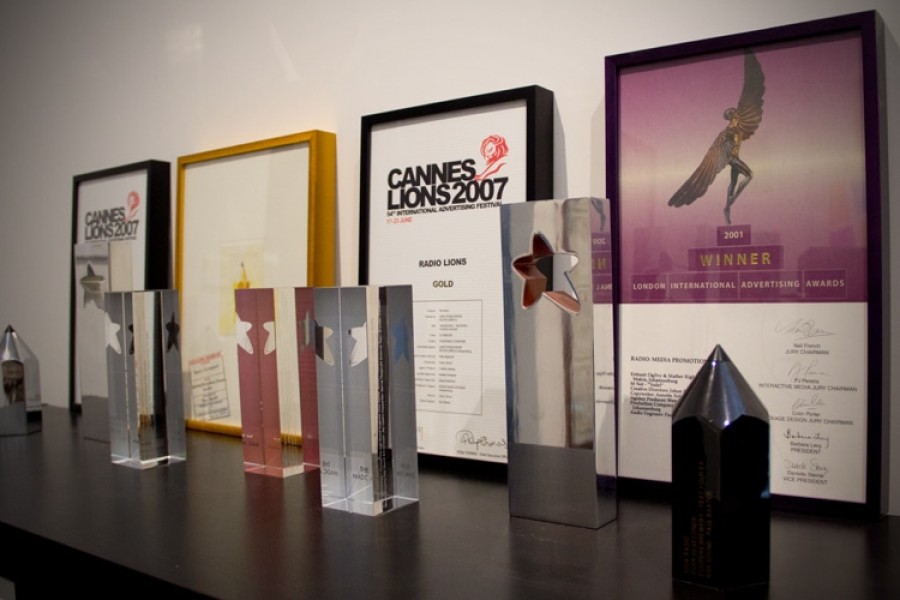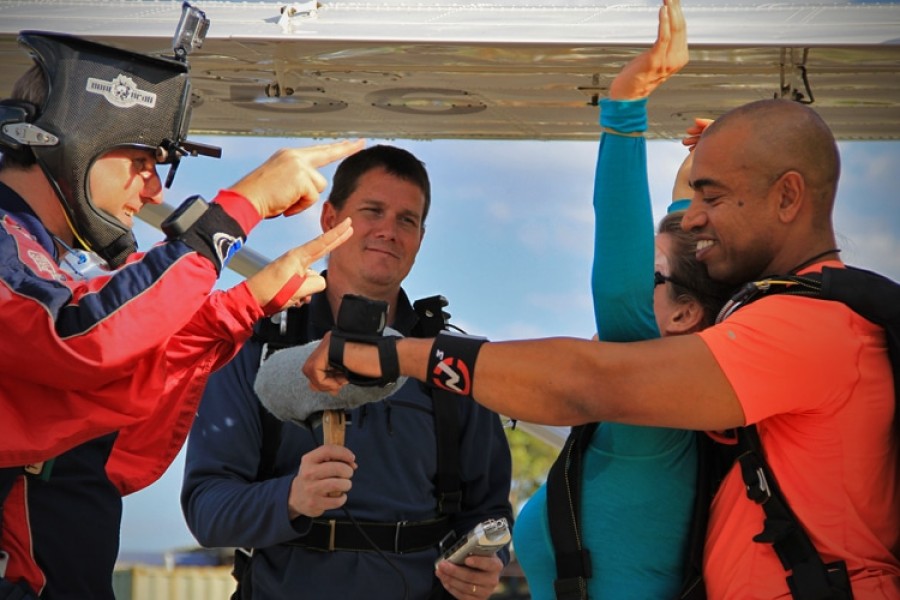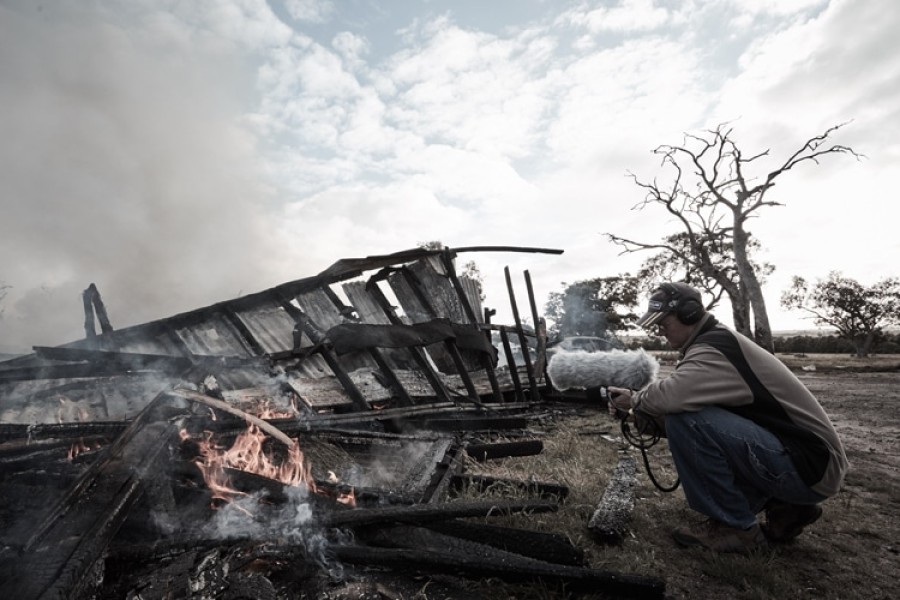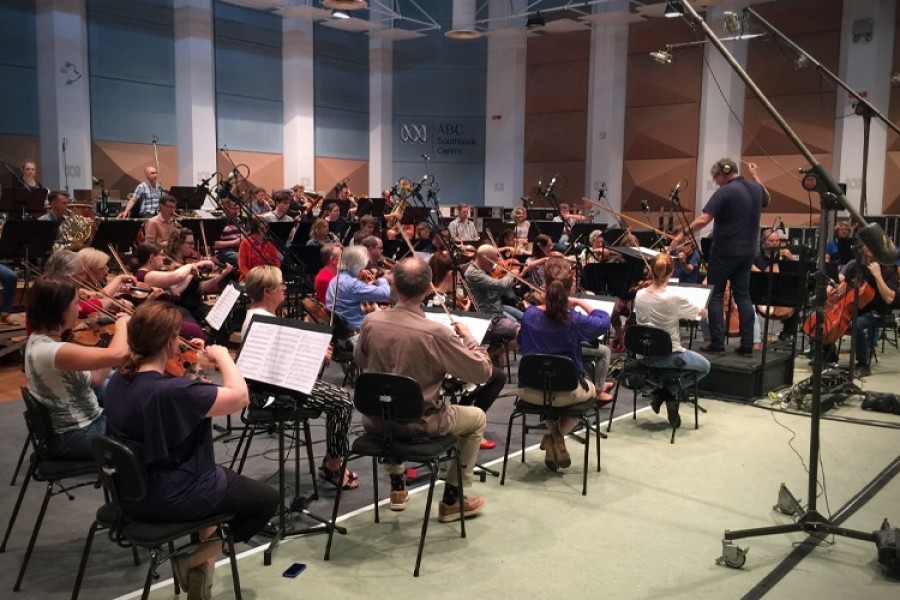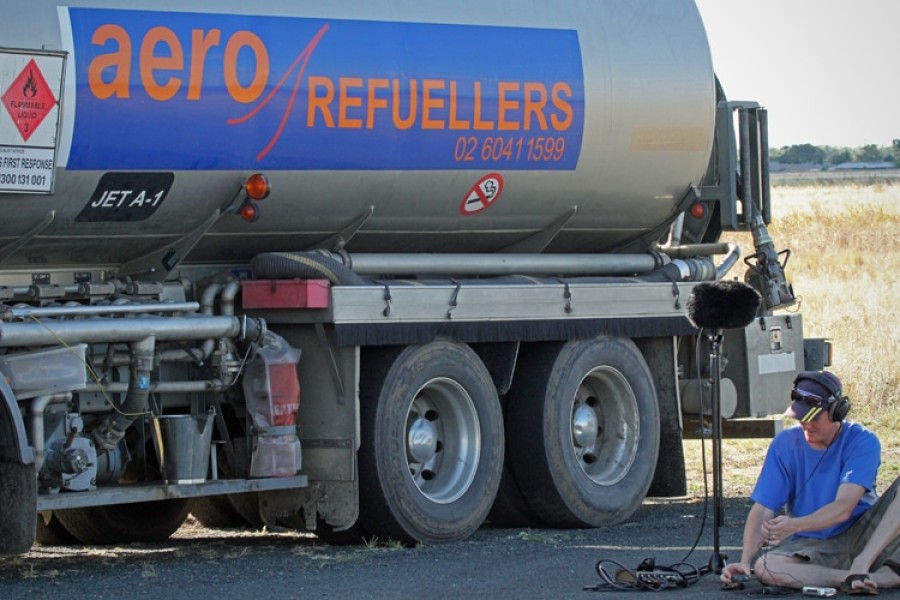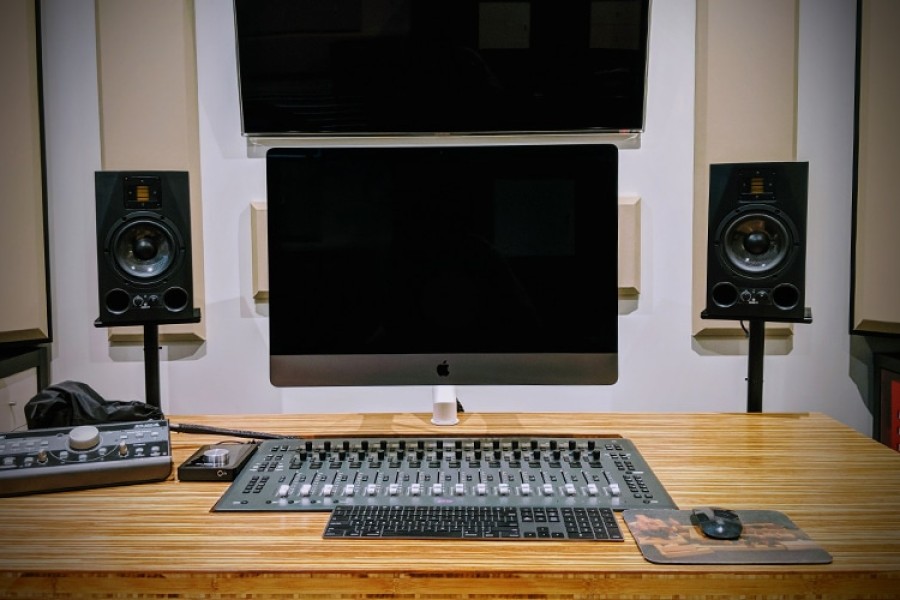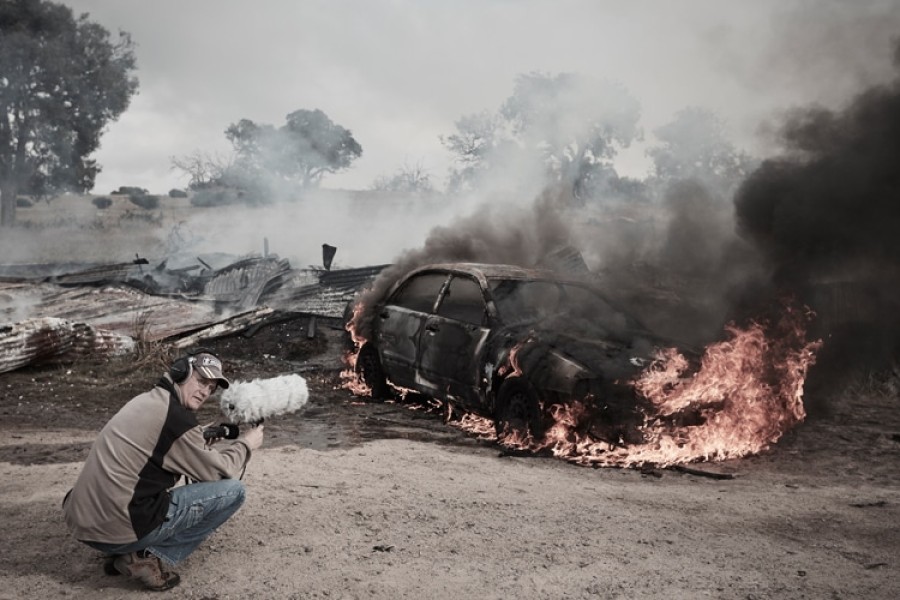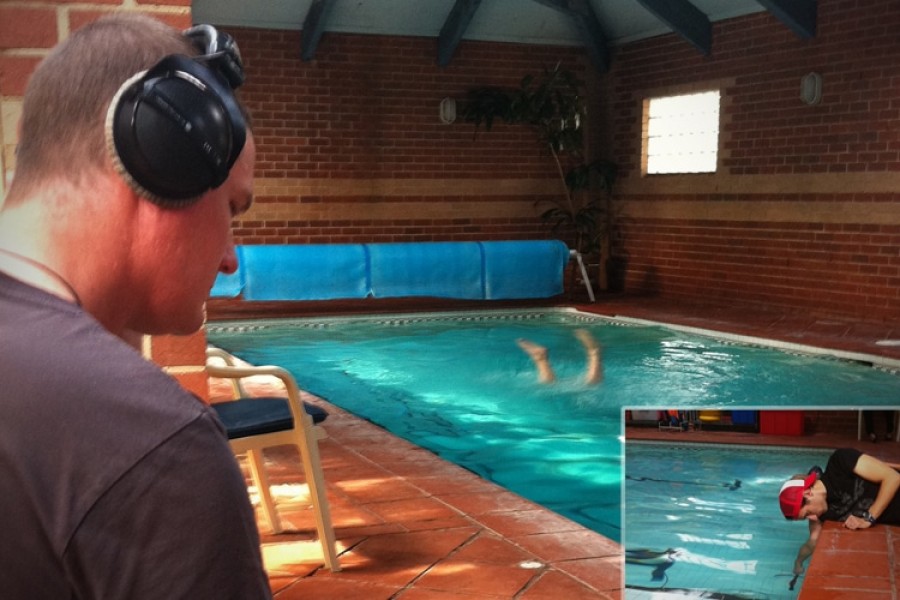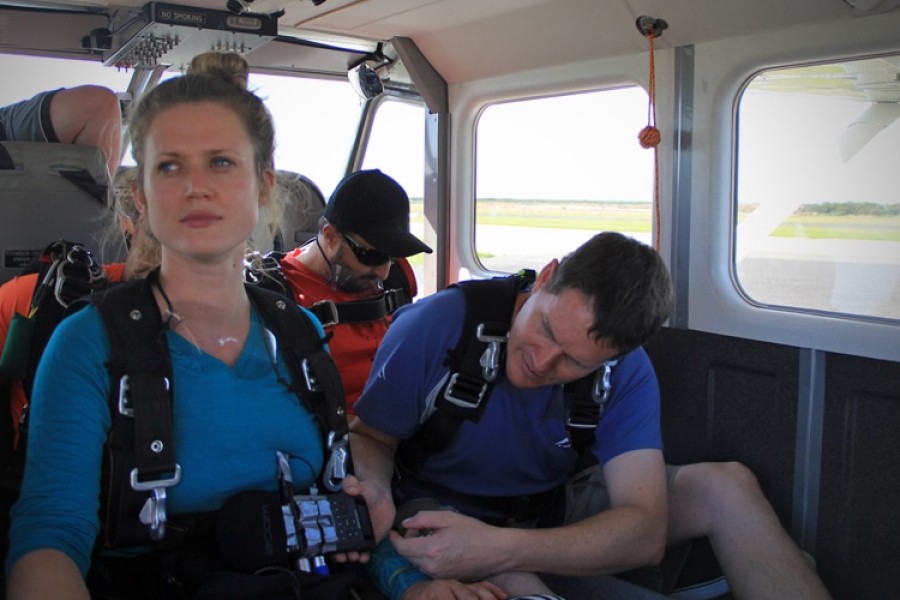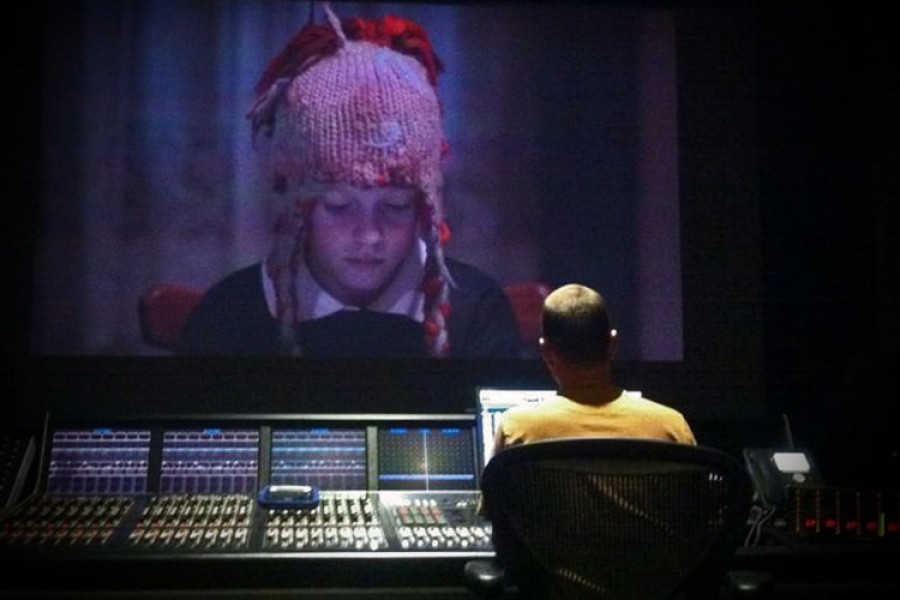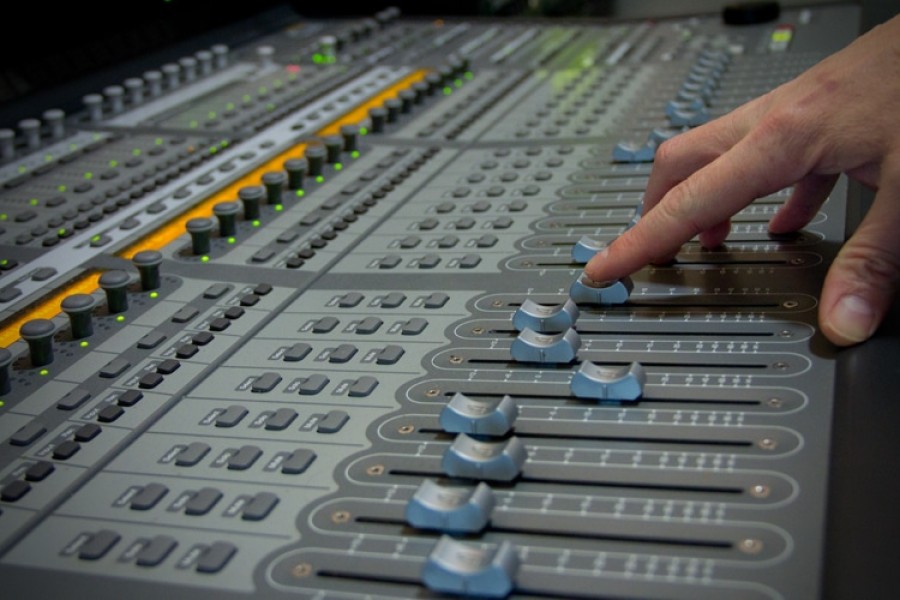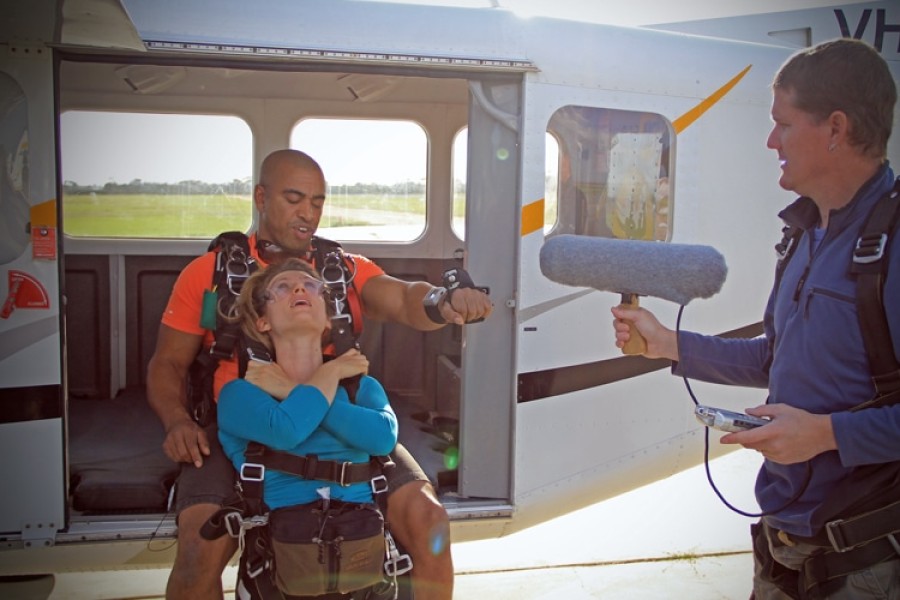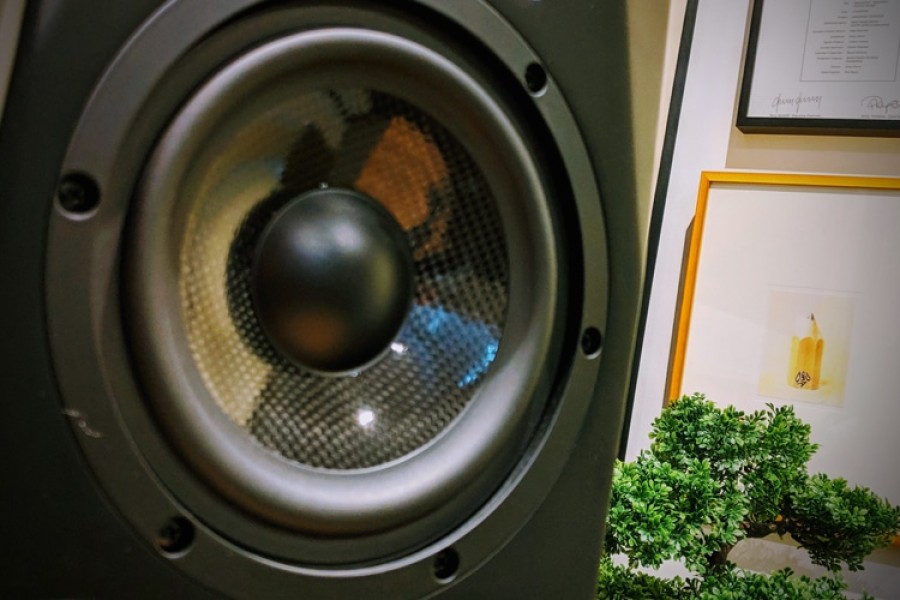 With more than 28 years experience in audio post production, senior sound designer,
Paul Baxter
, specialises in sound design and creating highly realistic soundscapes, and gathers many of his samples from the real world, instead of only relying on overused sound effects libraries.
Paul's experience lies in audio post production & sound design for radio, television and online advertising, short films, animation, corporate videos, documentaries, multimedia, series, drama, sports programs and theatre productions.
Our assistant audio engineer, Daniel Pusetic, was born with a passion for filmmaking, and started honing his skills as an audio engineer long before he realised there was such a thing as an audio engineer. He is highly skilled in recording, mixing and mastering music, and has an excellent ear for sound design.