Audio Post Production | Sound Design | Sonic Branding | Sound Editing | Dialogue Editing | Foley Editing | Final Mixing | Voice Casting | Voice Director | Voice Recording | Audio Restoration | Melbourne Sound Studios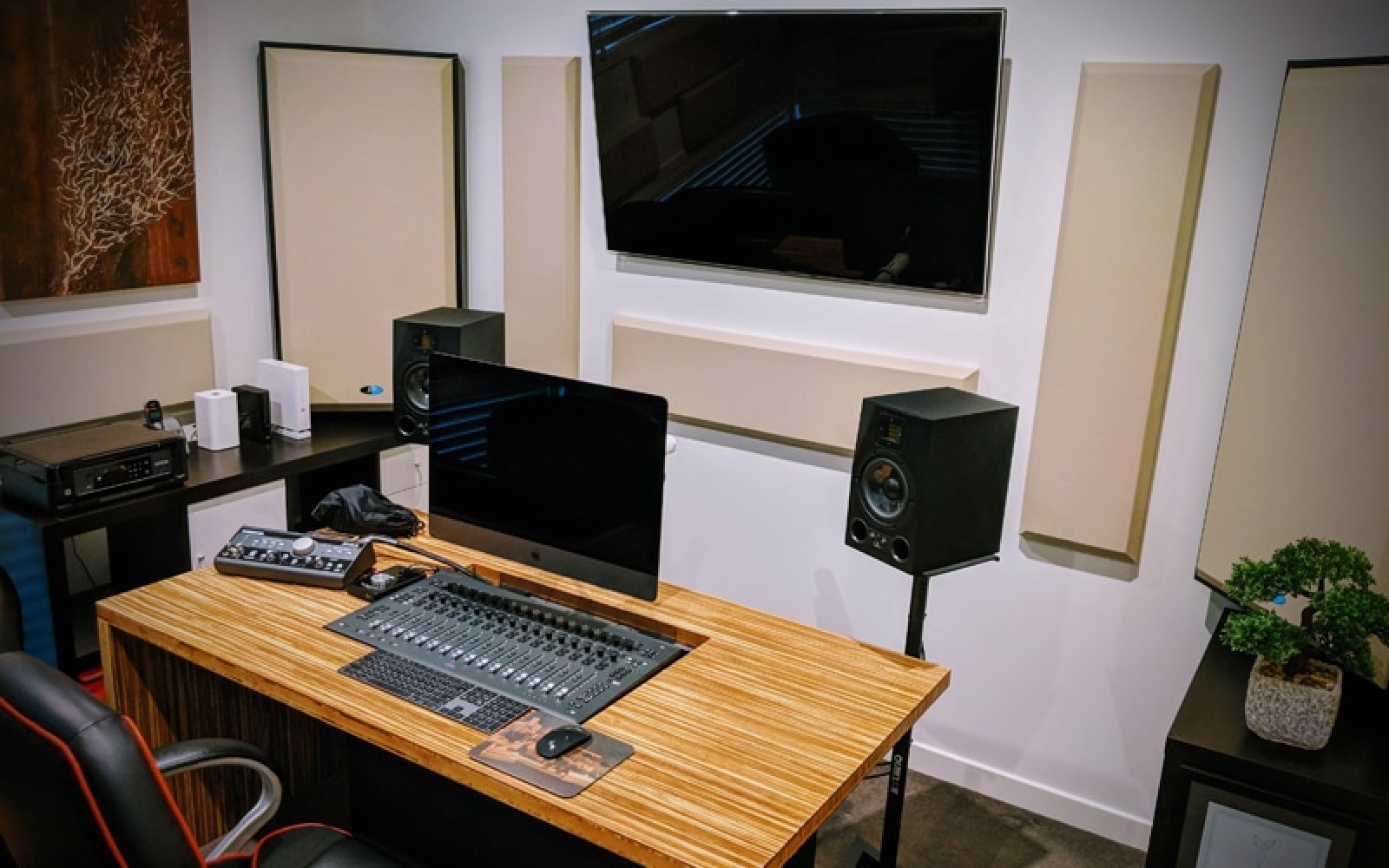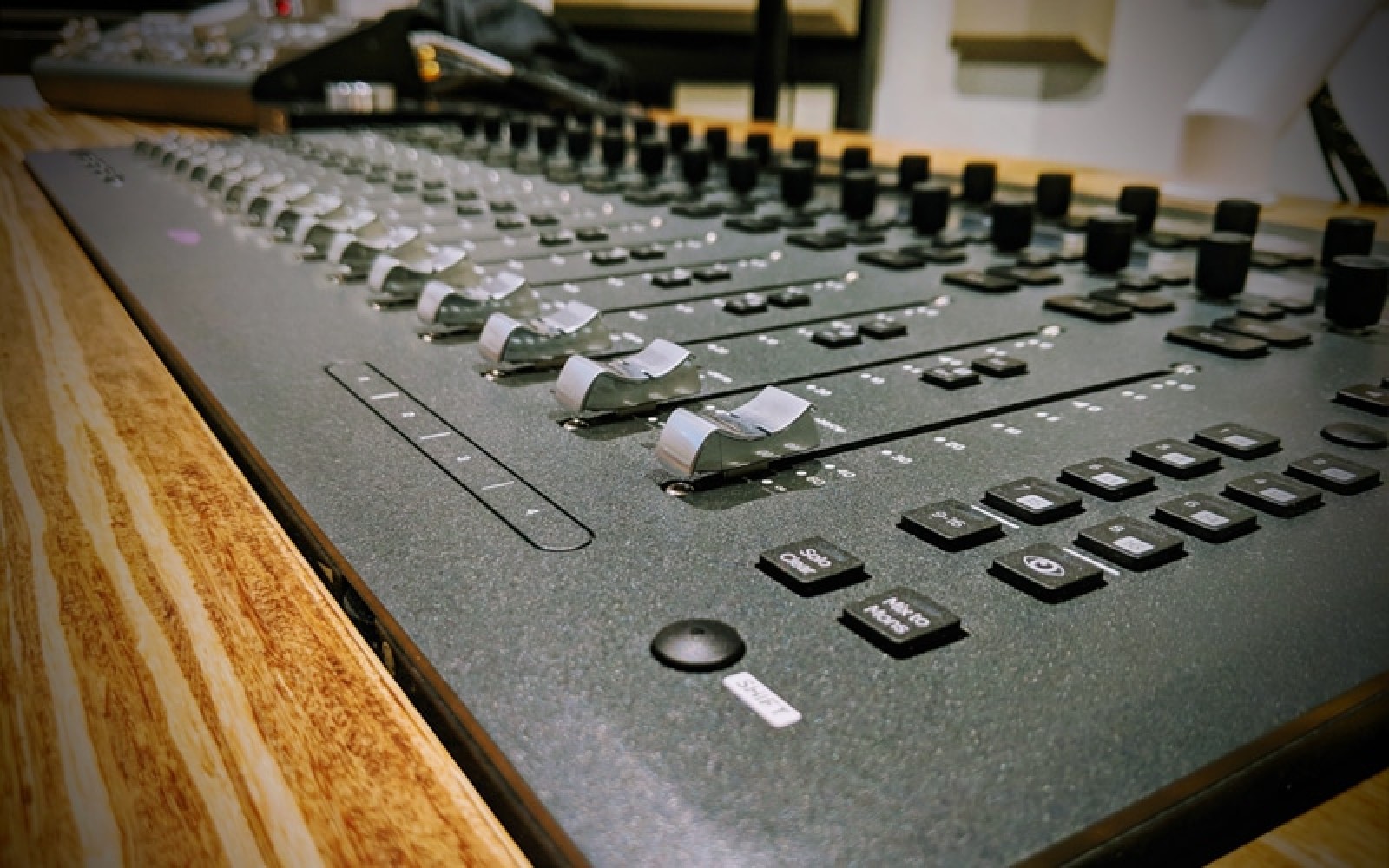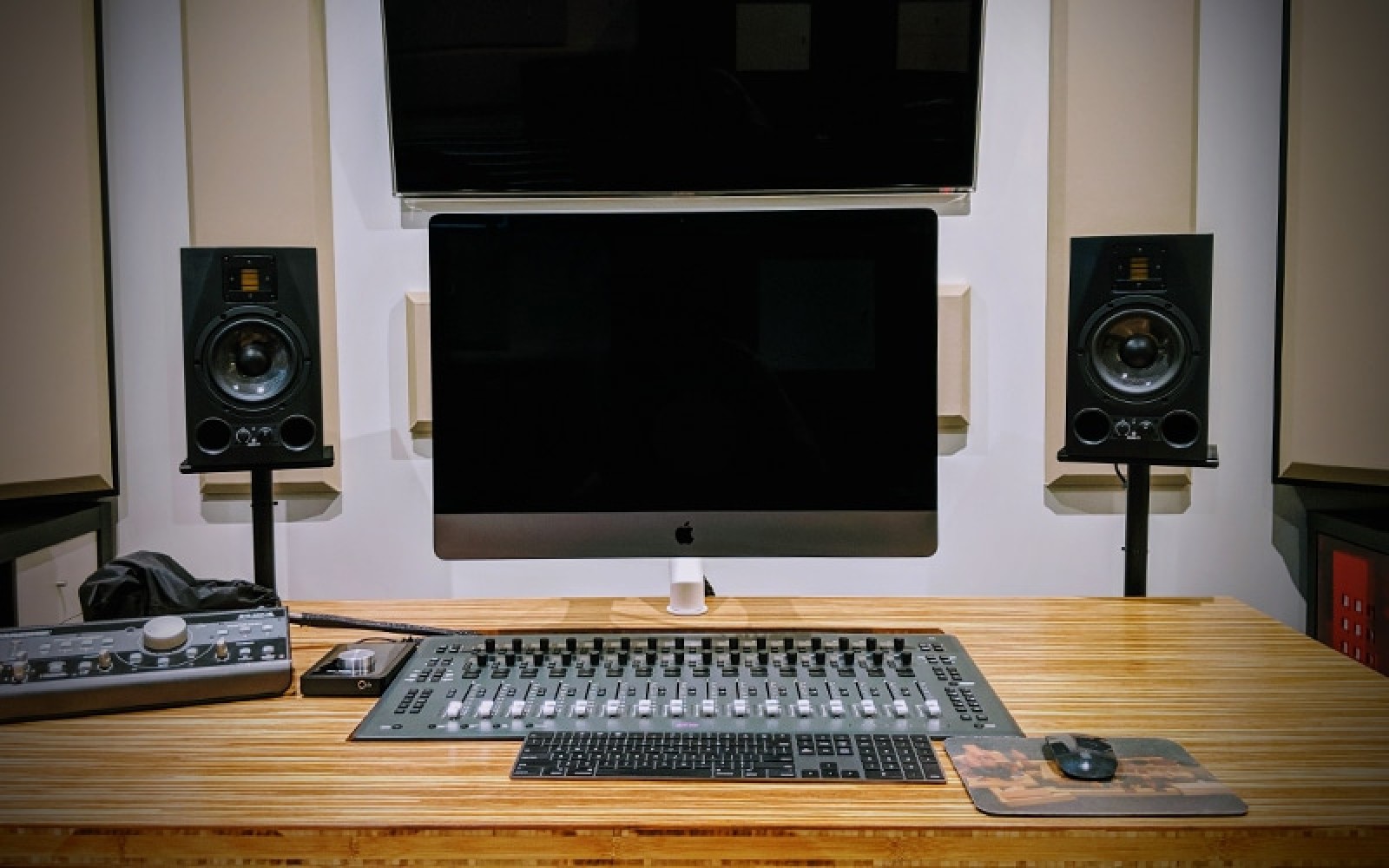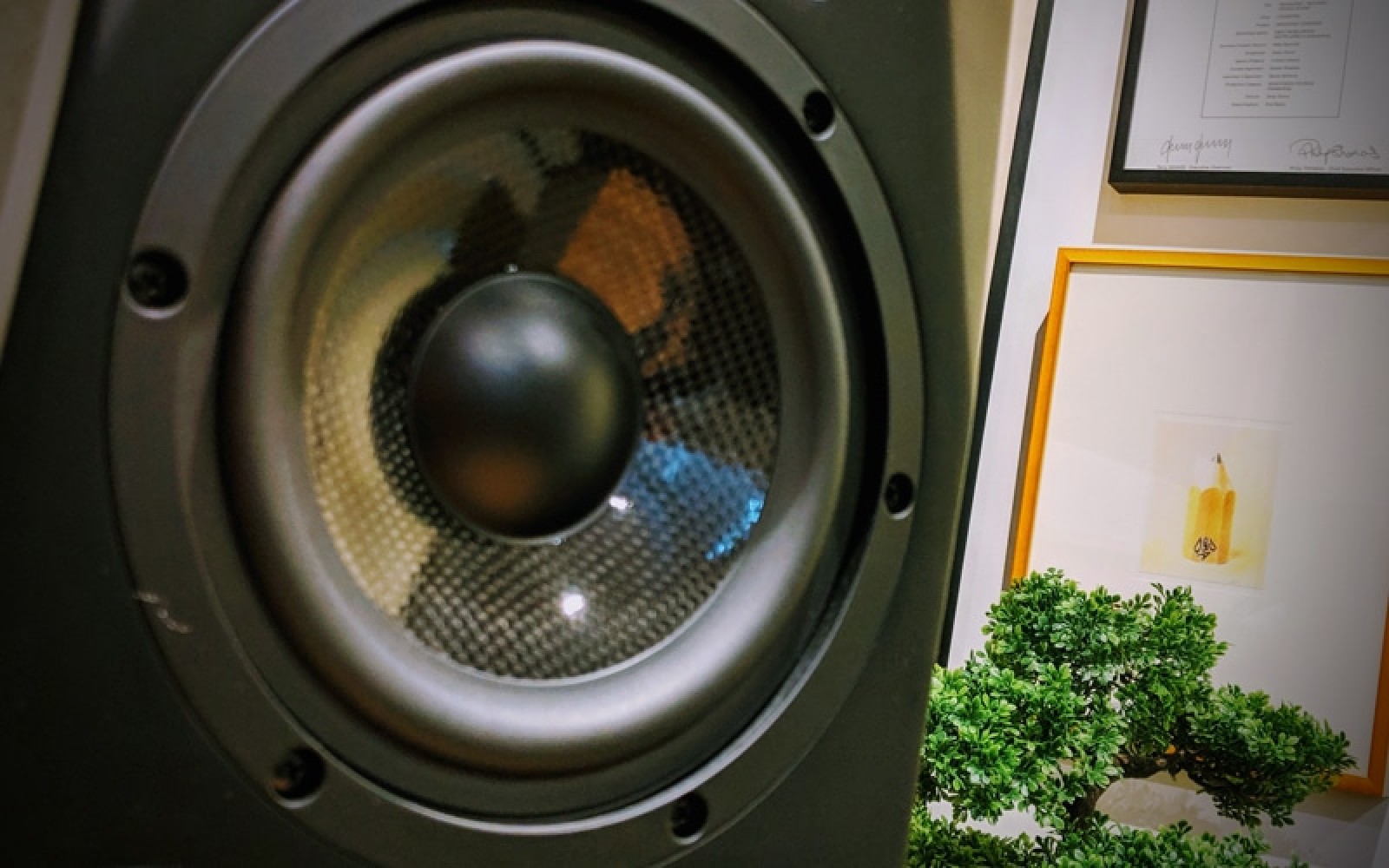 Depending on your production needs, we can work with you remotely out of our sound studio via collaboration or out of various Melbourne based recording studios.
We're happy to answer any questions you may have or provide you with a quote, so get in touch with us.
Fill out the enquiry form, tell us about your project and we'll get back to you as soon as possible.
Audio Post Production | Sound Design
+61 419 152 947
Sound Designer | Paul Baxter